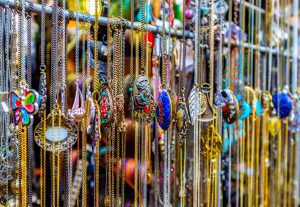 Israel, a timeless destination has beckoned visitors from all around the world for many years. Regarded as a Biblical Holyland for Christians, Jews and Muslims, Israel offers a kaleidoscope of cultural sights and natural wonders that make this incredible country a sought-after destination.
We, at Aufgang Travel, pride ourselves in having over 67 years of experience in hand crafting tours for individuals, just like you. We invite you to visit this ancient land accompanied by your own experienced driver-guide who will take you on a journey that includes exclusive experiences that are oftentimes not available to the general public.
We will design a private tour JUST FOR YOU according to your interests allowing you to visit sites at your own pace and to spend as long as you wish touring. You decide what time your touring starts and ends. Your day by day program will be defined by the budget you set and the amount of time you have scheduled for your visit.
A hand crafted private tour is perfect for couples, small groups and multi-generational families.
The specialist assigned to your file will manage every aspect of your tour from airfare to hotels to touring. To get some ideas, we suggest that you visit our website www.aufgangtravel.com and check out some of the sample tours that will provide you with an overview of what is possible.
We look forward to assisting you and your family in creating a tour of a lifetime.