Autumn is the best time to visit Israel. The  unbearable heat  is  over, and  Indian  summer  which lasts  from the  middle of September  to the  end of  October – is underway.  Along with plenty  of  gorgeous natural sights, there are  lots  of  interesting  events  that take place  in Israel  in Autumn.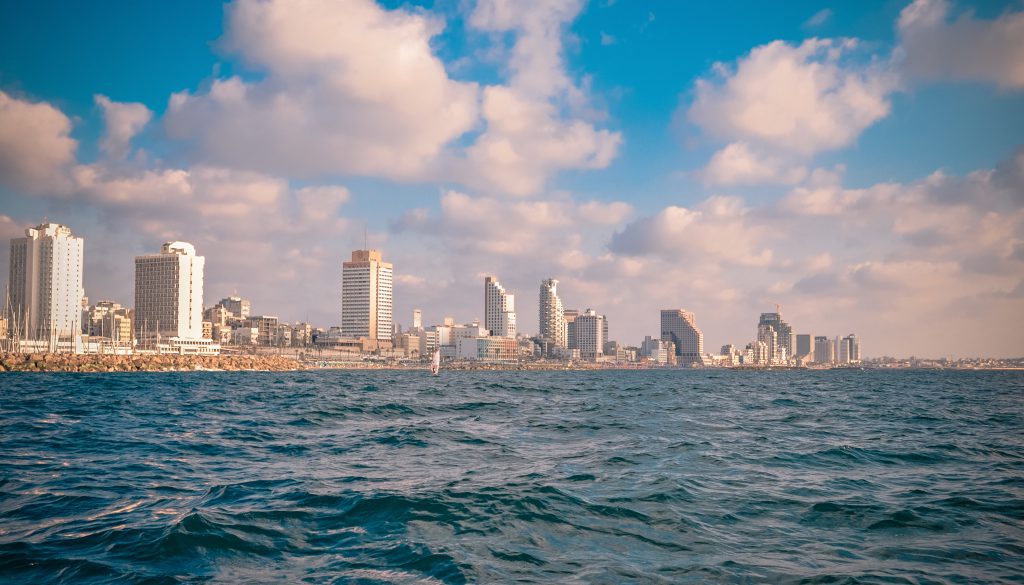 Here are some of  them: 
Georgian Dance Show "Erisioni"
Performers of one of the most famous songs in the universe, the "Erisioni" ensemble, will come to Israel. Yes, "Erisioni" sang a song that was sent into space by NASA in 1977; a Voyager space probe now carries it to distant planets of our solar system and beyond as a sample of human musical abilities. "The Treasure of Georgia" is a spectacular show that is often compared with such famous projects as "Riverdance" and "Lord of the Dance." The performance was created by Broadway producer Jim Lowe along with Pascal Jordan, a French director and special effects master who has also staged Eurovision competitions. The "Erisioni" dance show has become a legend of the ethnic scene around the world.
Igor Guberman Stand-Up
Few people can invent a new poetic genre, but Guberman is one of them. He has been writing his short quatrains "gariki" since childhood, and he is a brilliant narrator as well. He combines original poetry readings with funny stories from his own life that are full of adventure (he has even spent some time in jail). For more than twenty years, Guberman has been touring successfully through Russian-speaking communities – including those in America, Europe, and Australia. He is the author of several popular science books, but "gariki" is perhaps the most important of his literary works; it is short, funny, and ironical.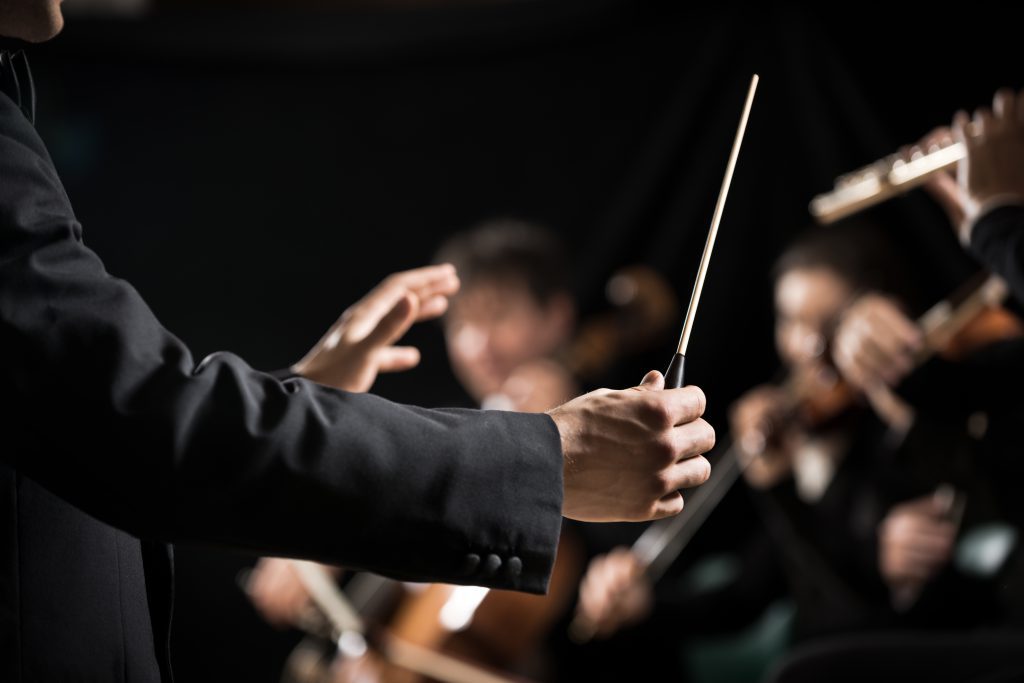 Vienna Strauss Orchestra
Forty years ago Peter Gott studied at the Moscow Conservatory under the great David Oistrakh. For the last 30 years, Gott and his orchestra have been performing Vienna dance music exclusively – since the main influence on Peter's life was the composer Johann Strauss. The orchestra plays not only festivals but also at Viennese balls around the world. Do not miss the opportunity to experience delightful music of the 19th century performed by one of the best orchestras in existence.
Danil Pluzhnikov  Concert
A gifted boy with physical limitations was the stand out star of the 2016 singing competition "Voice – Children," shown nationally on Russian television. He sang rock songs so touchingly that the audience and judges, all with tears in their eyes, gave him a standing ovation. Now he is going on a world tour and will give three concerts in Israel. Fourteen-year-old Danil Pluzhnikov wanted so much to become a professional singer – which he has obviously achieved through great perseverance and a strong will to live a full life. In two years of competitive singing, Danil won every contest he participated in. This amazing young man will tour internationally to demonstrate his awesome talent.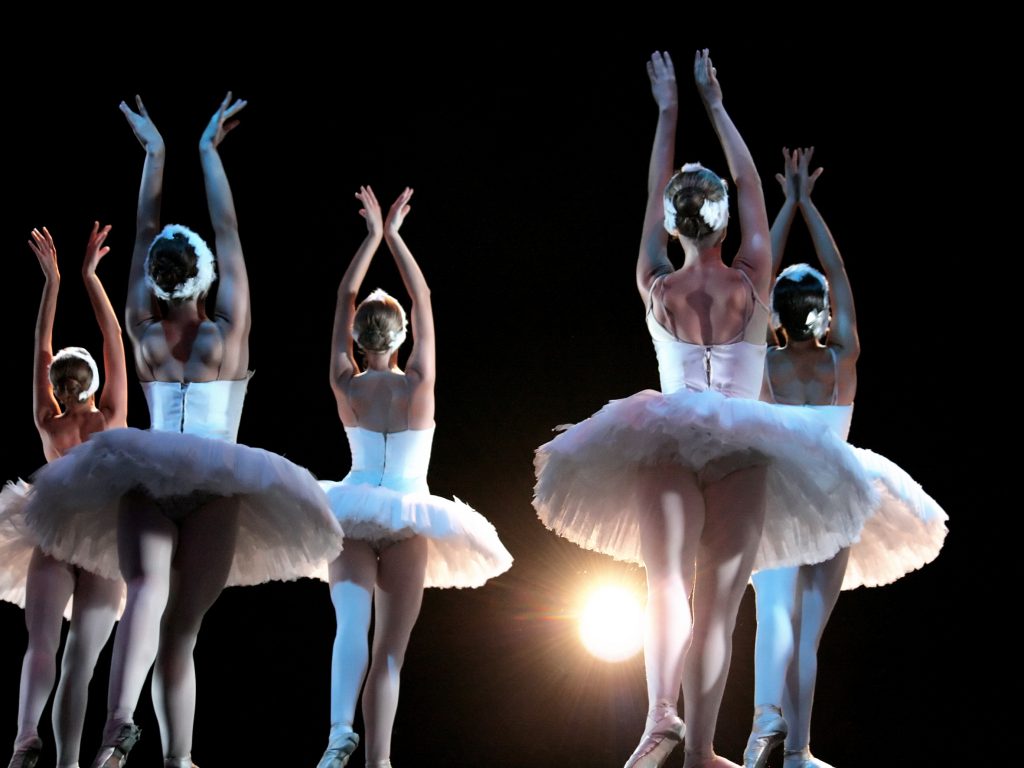 "Russian Ballet" State Theater
One can stare endlessly at a burning fire, running water, and … the ballet Swan Lake. This classical composition still excites both adults and youth – inspiring the creativity of choreographers across the globe. The "Russian Ballet" troupe consists of more than 100 actors, and all of them are brilliant dancers. In this year alone, they have given performances from Italy to Mexico. Russian Ballet was named the "Best Ballet of Europe" – and several cities in France, the United States, and Mexico have even granted honorary citizenship to some of the troupe's artists.
So, if you are tired of lazy beach vacations, this autumn there is always some place to go in Israel.