Don't you love chocolate? We bet you do. For all lovers of delicious chocolate products and candies, we have found the best places in Israel to enjoy your favorite consumable and learn how to make it.
Chocolate Workshop in Galita
This hospitable chocolate farm is happy to welcome all country guests to its exciting workshops.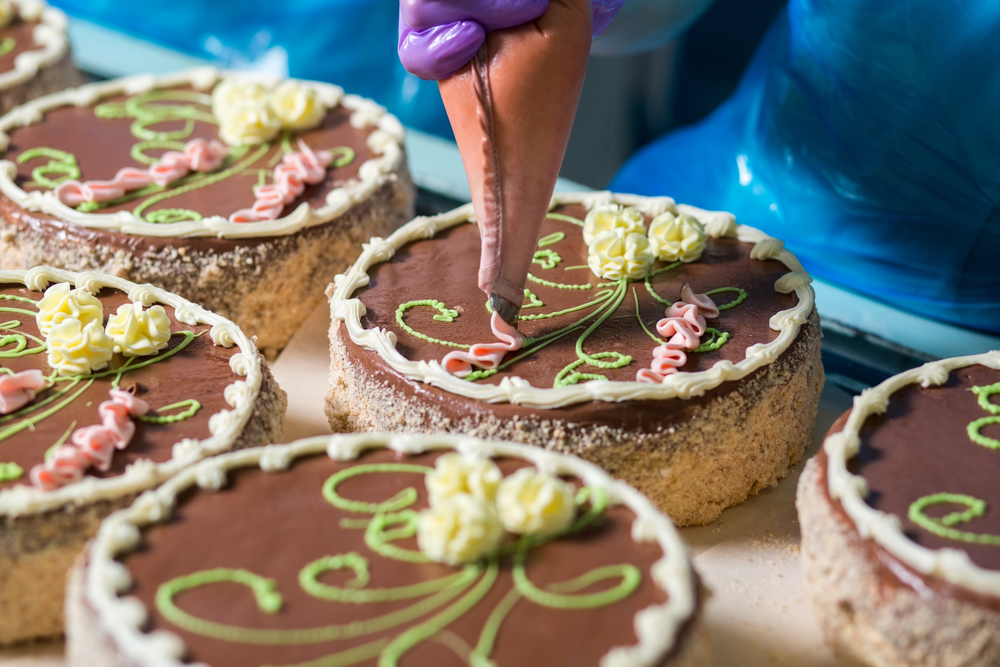 Here, in the Chocolate Farm of Galita, you will enjoy not only workshops for children and adults, but also a chocolate bar where you will be served special deserts, homemade ice cream, and unusual hot and cold drinks – which you can savor while watching a movie or shopping in the Galita factory store.
Remember, all workshops require advance booking, which is available on the company's website. Kibbutz Tzuba is located in Jerusalem Hills just past Ein Kerem, a beautiful 20-minute drive from the center of Jerusalem.
De Karina Chocolate Factory Workshop
Before the workshop, enjoy a factory tour where you will learn the history of chocolate making, taste some of De Karina's chocolates, and hear about the founding of the factory.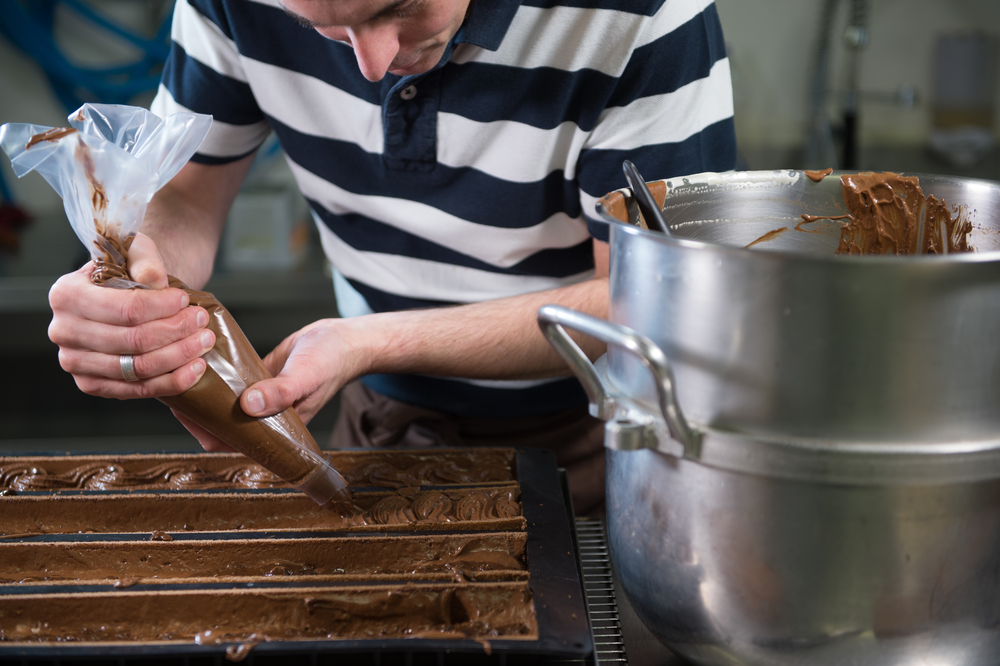 Workshops last for 40 minutes and are dedicated to teaching children the basics of chocolate making.
The factory itself is located in Ein Zivan in the Golan Heights. It was established by Karina Chaplinski, a member of a family of chocolatiers.
Sarina Chocolate Workshop
Would you like to see the one and only place in Israel with cocoa plants?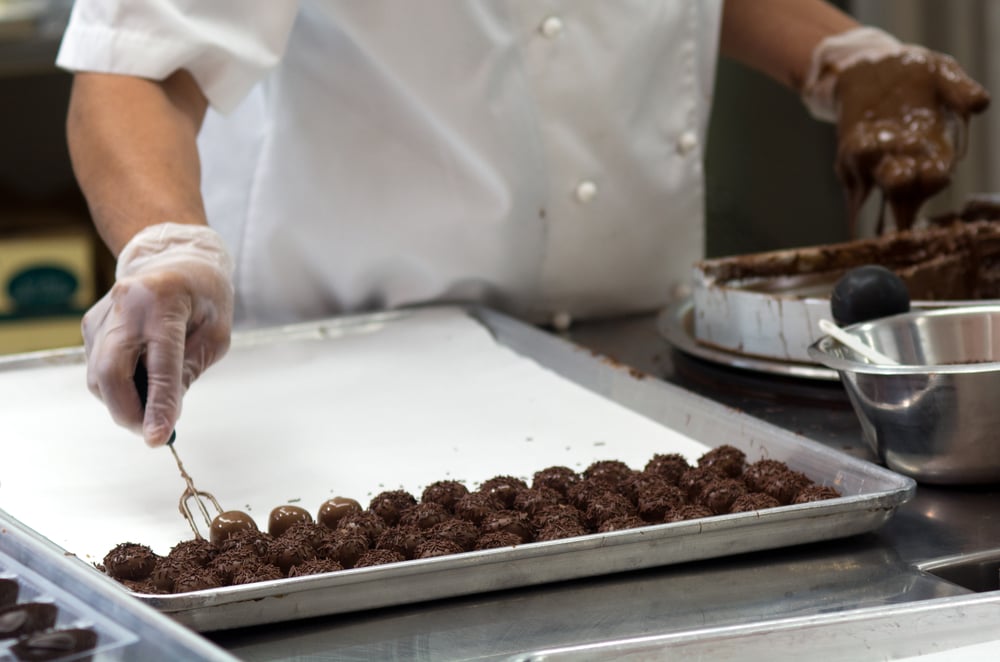 Welcome to Moshav Ein Vered located in the Sharon area near Netanya.
In this spacious venue, you will experience an unforgettable workshop with diverse activities for the entire family – kids and adults.
You will have a chance to learn how to make chocolates, see the cocoa trees, watch a film about chocolate production, and purchase chocolate products in Sarina's shop.
Here you can also enjoy birthday parties, family and kids' events, and even corporate meetings.