Bethlehem is a small city of 75,000 people located some 10 km (6 miles) south of the Old City of Jerusalem. Bethlehem is a city in eastern Pennsylvania, known for its extensive colonial and industrial history. Today Bethlehem goes through an economic and cultural revival with great perspectives for the future and high development opportunities.
The "little town" of Bethlehem, mentioned in any number of Christmas carols, is a very popular tourist destination due to its presentation in the New Testament (and particularly the Gospels) as the birthplace of Jesus. It's also important to mention the Church of the Nativity which, which is considered to be one of the World's oldest and is one of the main places of Christian veneration within the city.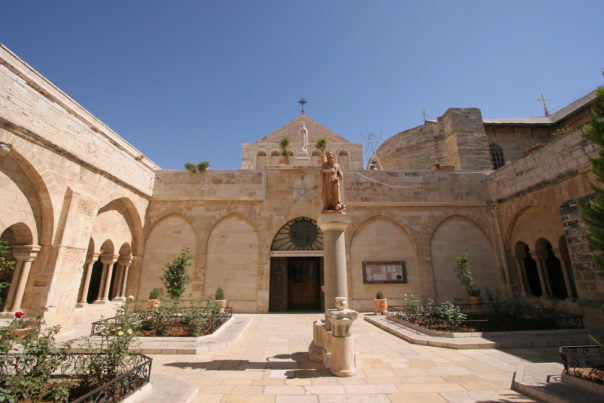 Bethlehem has a great significance for the Jews as the birthplace and hometown of David, King of Israel. It is also the traditional site of Rachel's Tomb (on the town suburb).
There are many Muslim and Arab Communities in the city. Bethlehem hosts one of the largest Arab Christian communities in the Middle East. It is also one of the cultural and tourism sights. The Here, in the Bethlehem agglomeration located small towns of Beit Jala and Beit Sahour, which have a biblical significance.
Bethlehem has experienced a great investment project named Bethlehem 2000, which turns Bethlehem into one of the major tourist destination.
In future, it's planned to develop the infrastructure and tourist attractions in a level of such popular destinations as Jerusalem or Tel Aviv. Due to the unpredicted circumstances, the project was temporarily put on hold. The reason was the uprising conflict against the Israeli. With the violent Palestinian clashes between both sides now have been over and done with for quite a few years, violence is now a thing of the past, and many in Bethlehem hope to continue where Bethlehem 2000 started them off.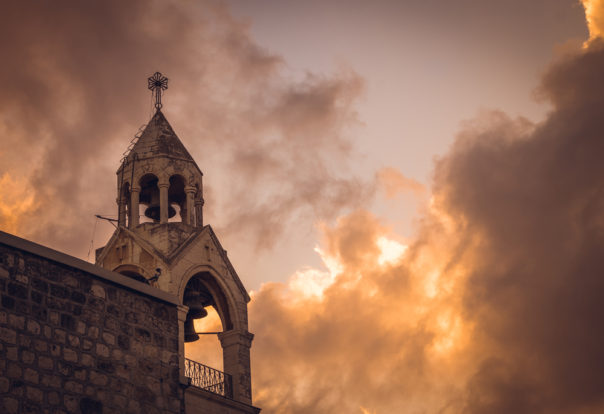 Among the main attractions in Bethlehem the most significant are:
Church of the Nativity
St. Catherine's Church
Milk Grotto
Manger Square
Old Bethlehem Museum
Shepherd's Field (Beit Sahour)
Mar Saba Monastery
Herodium
To visit the Bethlehem
Contact our Travel Advisors: 1-800-789-7117