The Dohány Street Synagogue is a must-see point of interest if you do a Jewish Heritage Tour in Budapest. It is located in the same building with the Hungarian Jewish Museum, one of the integral partы of the institutions of the Jewish community. The Dohány Street Synagogue is the largest synagogue in Europe and the second largest in the world. The building of the Synagogue holds about 3,000 people. The synagogue is not only one of the greatest sights of the city, but it is also the center of Neolog Judaism in Budapest.
"The Dohány Street Synagogue is the largest synagogue in Europe"
It was built between 1854 and 1859 in Neo-Moorish style, in the dawn of Romanticism. Formerly, there was a living quarter near the synagogue. An interesting historical fact: Theodor Herzl, establisher of the Zionist process, was born in one of the houses located in this quarter. Today this place is the part of the historical complex and a home to Jewish Museum.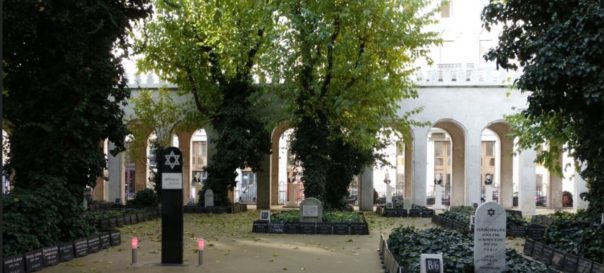 Anti-Semitism was strong in the years of war in Hungary. A number of the anti-Jewish range of measures was adopted, and fascist groups like the Arrow Cross Party grew in numbers of followers. That was a time when Hungary turned into an ally of Germany. Eventually, Arrow Cross Party damaged the Synagogue in 1939. In the period of World War II, the Great Synagogue was a stable and as a radio communication center for the Germans. Today, the compound has become the principal center for the Jewish community.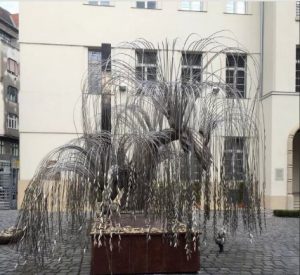 Names of the destroyed people are beaten out on leaves of the metal weeping willow symbolizing a Life Tree. A flow of tourists is large, the protection is very serious. The Central Synagogue in Manhattan, New York City is an exact copy of the Dohány Street Synagogue.
To book your trip to Budapest,
Contact our Travel Advisors: 1-800-789-7117