Tasty Treats in Levinsky Market
Join your local guide on a tasting tour through colorful Levinsky Market, one of the best places in Israel to procure spices, dried fruit, and migrant cuisine. Your day of discovery also includes a visit to Neve Tzedek, Tel Aviv's first neighborhood, noted for its Bauhaus architecture, and a private tour of Jaffa's Ilana Goor Museum, followed by cocktails on the patio.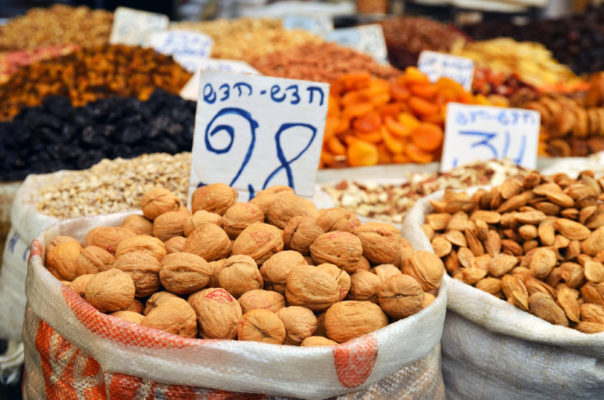 Burma Road and Beyond by Jeep
Climb into a Jeep for a jaunt along the Burma Road, built by Israeli forces during the 1948 Siege of Jerusalem. Continue to the Valley of Ella, famous for its wines; there, enjoy a tour and tasting at a few boutique wineries. You'll have lunch at one winery, then head out again to view Scroll of Fire, a breathtaking sculpture located in the Martyrs' Forest.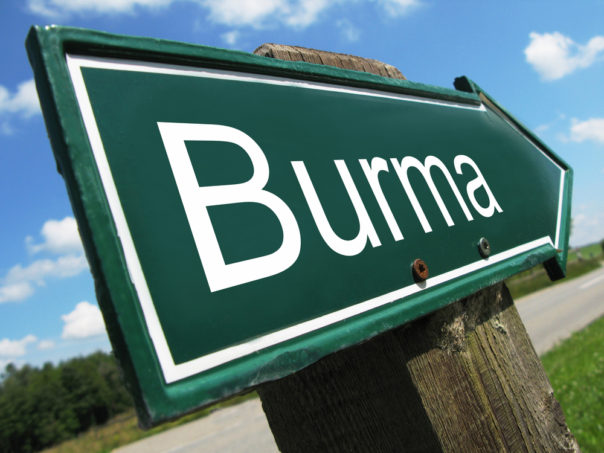 The Writing's on the Wall
Explore one of southern Tel Aviv's bohemian neighborhoods and learn how to decipher some of the abundant Hebrew graffiti common to this area. Afterward, visit the ancient Crusader town of Caesarea and the hillside artists' colony at Ein Hod, where you'll stop by the galleries of several Israeli and international artists.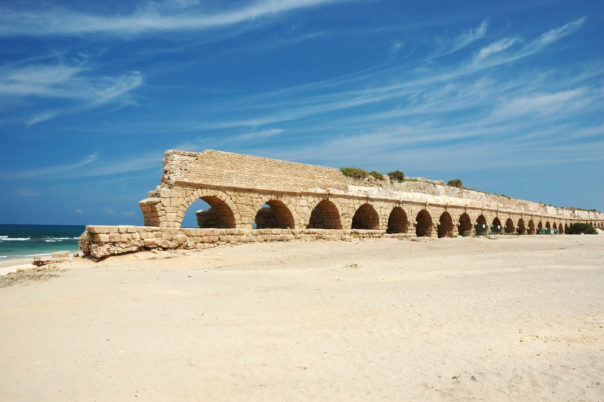 Sifting Through History
Join Dr. Gabai Barkai in Emek Tzurim National Park to search for ancient artifacts on the Temple Mount. This project at the foot of the Mount of Olives has uncovered thousands of items. Then meet a Holocaust survivor for a humbling tour of the Yad Vashem Holocaust Memorial. End the day with a visit to the Machane Yehuda market to sample a variety of delicacies.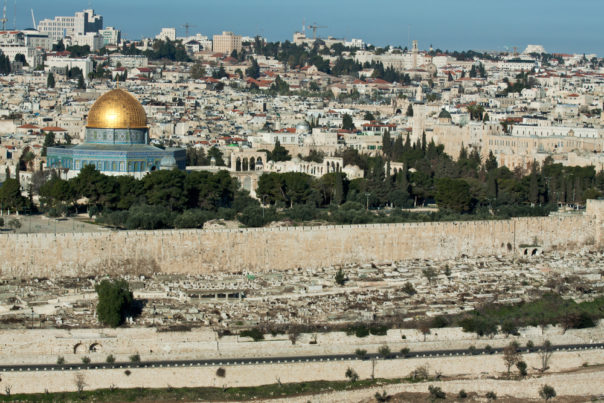 The Temple Mount in Jerusalem, Israel.
Originally appeared in Virtuoso Best of the Best: 2014 Guide to the World's Best Hotel Experiences.
To Plan your trip ti Israel,
Contact our Travel Advisors: 1-800-789-7117