The Israel Museum was founded in 1965 as Israel's national museum. It is situated on a hill in the Givat Ram neighborhood of Jerusalem.
It is one of the largest cultural institution in the State of Israel and is rightly considered to be among the world's leading art and archaeology museums. Established in 1965, the Museum has numerous unique collections. Among them the works dating from prehistory to the present day, in its Archaeology, Fine Arts, and Jewish Art and Life Wings. The Museum also houses the greatest collections of biblical and Holy Land archaeology in the world. The Museum holds an extensive collection of almost 500,000 objects, the full scope of world material culture.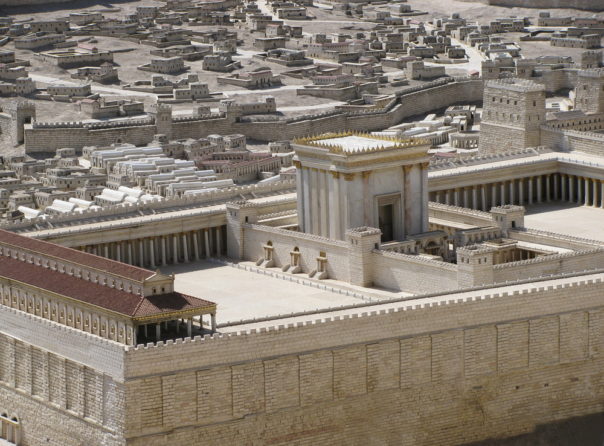 Among the unique objects the Venus of Berekhat Ram is displayed here, which is considered the oldest artwork in the world; the interior of a 1736 Zedek ve Shalom synagogue from Suriname; necklaces of Jewish brides in Yemen; a mosaic Islamic prayer niche from 17th-century Persia. An urn-shaped construction on the grounds of the museum, the Shrine of the Book, houses the Dead Sea Scrolls and artifacts found at Masada. It is one of the biggest museums in the region.
The museum also has the Ruth Youth Wing for Art Education, unique in its size and scope of activities, with a great collection of different programs to more than 100,000 schoolchildren each year, mentioning exhibition galleries, art studios, classrooms, a library of illustrated children's books, and a recycling room.
To visit the Israel Museum
Contact our Travel Advisors: 1-800-789-7117