A Surprising Mix Of Ancient Sites And Beautiful Beaches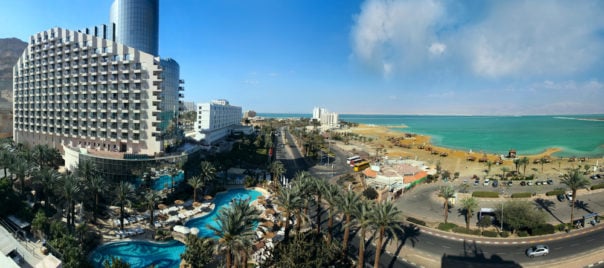 Israel offers more than pilgrimages to holy places like the Dome of the Rock and the Wailing Wall. In Jerusalem, you can stroll Wohl Rose Garden (better than a bouquet any day) and marvel at the nocturnal light show screened on the Tower of David's walls. Yuu may also explore Tel Aviv's galleries and museums, or sight "sea" with a swim in the Sea of Galilee, scuba diving in the Red windsurfing soak in the Dead Sea, and wind surfing off Beit Yanai Beach.
"Israelis are very happy people"
With amazing attractions, rich culture and friendly people, it is not surprising that for the fourth year in a row, Israel takes its place in a list of the happiest countries in the world.
The annual report analyzed diverse factors of citizens' happiness:  health, living standards, family relations, job security, political freedom and levels of corruption in their government. Israel ranked 11th, which means, Israelis are happy people. Very happy, according to the United Nations' 2017 World Happiness Report.  The report, released on World Happiness Day,  quantifies each nation's happiness.
"Israel is one of the happiest countries in the entire world"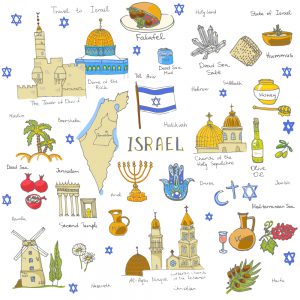 There were 157 countries on the list, with the Norway, Denmark, Iceland, Switzerland, Finland, the Netherlands, Canada, New Zealand, Australia and Sweden on the top.  Israel with its 11th place remains one of the happiest countries in the entire world. In fact, according to the Family Life Index poll made by InterNations, Israel is the fourth best place in the world to raise a family. Only Austria, Finland and Sweden reportedly offer a better environment for children to grow up in than Israel.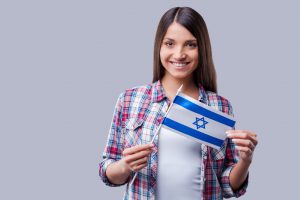 Anyone who has visited Israel knows that this is a country with a rich and distinctive Hebrew culture,  wonderful restaurants and vivid nightlife, abundant tourism, top universities,  unique history and friendly people. One of the happiest and most welcoming countries in the world, Israel is a perfect place to visit this year.