The Jewish Ghetto was founded when the Jewish community was sent out of their homes located in different parts of the city to live in one place. Nowadays, the Jewish Quarter is situated between the right bank of the Vltava River and the Old Town Square. Many years on, the area became more populous because it was prohibited for Jews to live anywhere else in the city.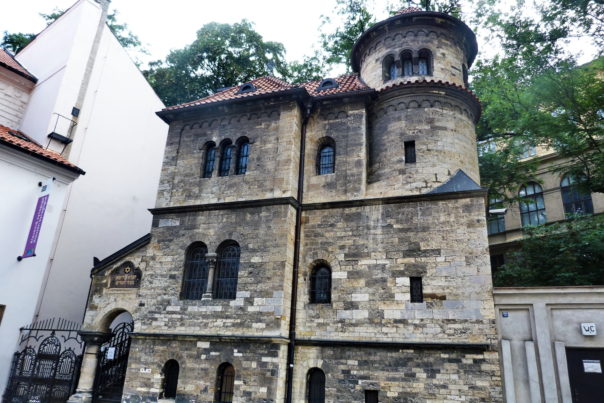 Today you can find there Six synagogues, a Jewish Town Hall, the old cemetery and other unique sights that make Josefov in Prague a place to visit. With more than 40,000 exhibits and 100,000 books, the Jewish Quarter remains one of the richest collections of Jewish art, textiles and silver in the world.
Get to know the unique history of the Prague Jews, one of the most tragic in the World.
To know more about The Jewish Quarter in Prague
Visit Jewish Heritage Tour