The Old City of Jerusalem has a very special and even magical atmosphere that no other city in the World has.  With its rich history, unique architecture and great cultural heritage, Jerusalem is a must-see site in Israel. Here you can experience a very sacred atmosphere  of Jewish, Christian, and Moslem religions. Bright streets, stone walls, glorious markets, ancient monuments, colorful parks and alleys, picturesque sites.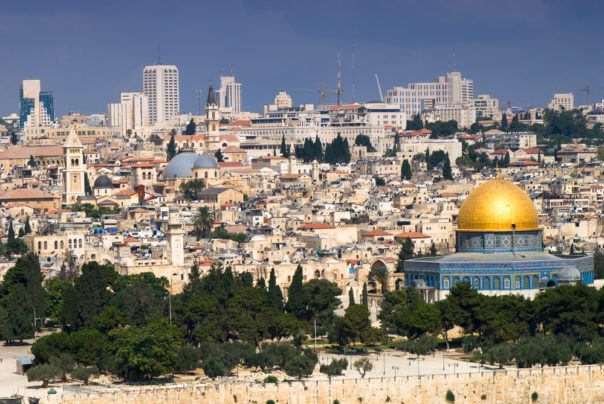 The Old City was constructed by King David in 1004 B.C.E.  Jerusalem was thought to be the main city of the World, with its cultural, religious and historical heritage. Today, Jerusalem is the city that had experienced a lot of changed since the day of its foundation. Nowadays, the Old City is one of the most amazing places in the world as well as an significant focal point for Israel tourism.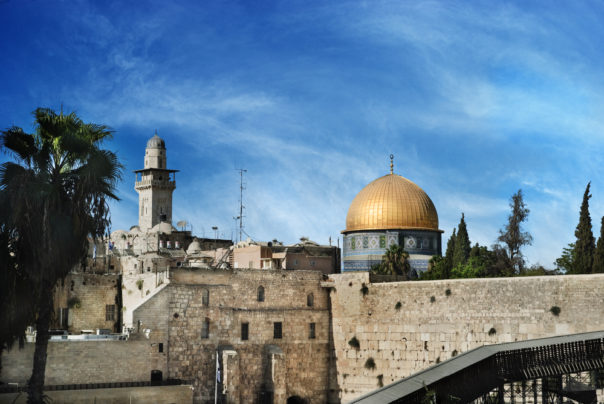 The city, located on the hills of the City of David is surrounded by a four kilometers long wall with seven gates, 34 towers, and a citadel (the Tower of David).
Jerusalem is divided into four quarters:
The Armenian Quarter ( the smallest quarter of the Old city)
The Christian Quarter (located in the northwestern part of the Old City; one of the greatest attractions – Church of the Holy Sepulchre,)
The Jewish Quarter ( located in the southeastern part of the Old city)
The Moslem Quarter (the largest and most populous quarter; it is located in the northeastern part of the Old City)
The Moroccan Quarter (previously was a part of previously in theJewish quarter)
The quarters have received their names only in the 19th century.
To Visit Jerusalem,
Contact our travel advisors: 1-800-789-7117