Story and tradition of Pesach (Passover)
The story goes back to 1300 BC when the Jews were slaves in Egypt. One day Moses saw an astounding burning bush. Then, God spoke to Moses and told him, "Go down to Egypt and tell Pharaoh to let my people go!" Moses and his brother Aaron went to Pharaoh and said that he should free the Jews, but all they received was a refusal. God sent 10 plagues, and finally Pharaoh agreed to let the Jews go.
Before Pharaoh could reconsider his position, Moses gathered the Jews and they left in a hurry. However, the Egyptian army had already begun to chase after them. The Jews couldn't move further as they approached the sea. Moses cracked his walking stick on the ground, and the sea divided so that the Jews could continue on their way. The Egyptians made an attempt to follow, but the sea came crashing down on them. Finally, the Jews escaped and were set free.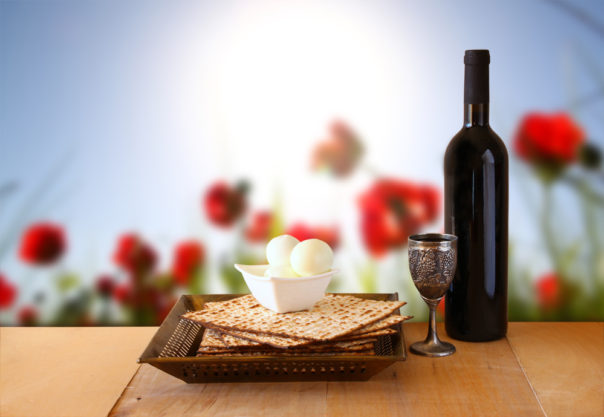 Nowadays, Pesach is a traditional holiday in Israel which lasts for 7 days (outside Israel it may continue for 8 days).
According to tradition, Jews cannot eat bread during Pesach – only unleavened bread, Matzah. In fact, Jews are not allowed to eat any chametz during Pesach, or any foods or drink derived from the following five grains: wheat, barley, oats, spelt and rye. This includes beer, gin, and whisky (Jews may drink vodka if it's made from potatoes).
The first evening of Pesach is celebrated with family having a big dinner called Seder. During this dinner Jews usually pray and have a family meal.
The week of Pesach is named as Chol Hamoed. While many companies work during this week, some companies offer staff have a holiday together with their family and friends. Tel Aviv is full of diverse celebrations during this week.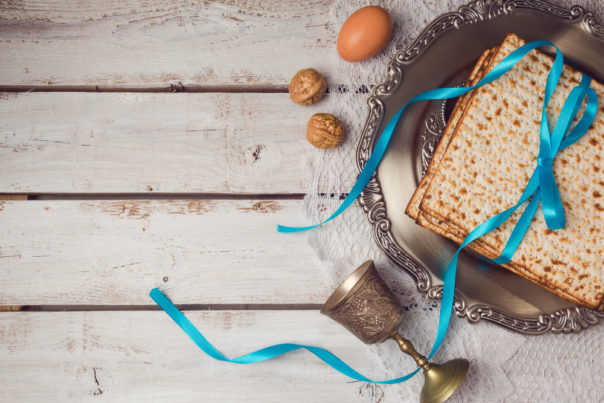 Here is a list of the most famous events in Tel Aviv during Pesach:
• Friday 22nd April – The Tel Aviv Community Passover Seder with Rabbi Ariel Konstantyn @ TAIS (Frishman 23)
• Friday 22nd April – White City Shabbat Seder 2016 @ 126 Ben Yehuda
• Friday 22nd April – Abraham Hostel Seder
• Tuesday 19th April – Dancing Camel's 10th Annual Pre-Pesach Keg Party
• Wednesday 27th April – From Slaves to Kings Pesach Party
• Thursday 28th April – Sailing Competitions @ Tel Aviv Beach – Kayak Race 8am, SUP Race 10am.
• Thursday 28th April – Doof Festival 2016! @ Kinneret, North Israel (till April 30th)
• Saturday 30th April – Mimouna Afro Party @ Pasaz with live show by Hoodna Orchestra
• Saturday 30th April – MIDBURN PARTY – Midburn Bar Barad Camp Party @Hoodna Bar
• Saturday 30th April – MIDBURN PARTY – Mimouna Afternoon Party @ Lilenblum 23
To Book your Trip
Contact our Travel Advisors: 1-800-789-7117