Tubi 60: Tel Aviv Hipster Drink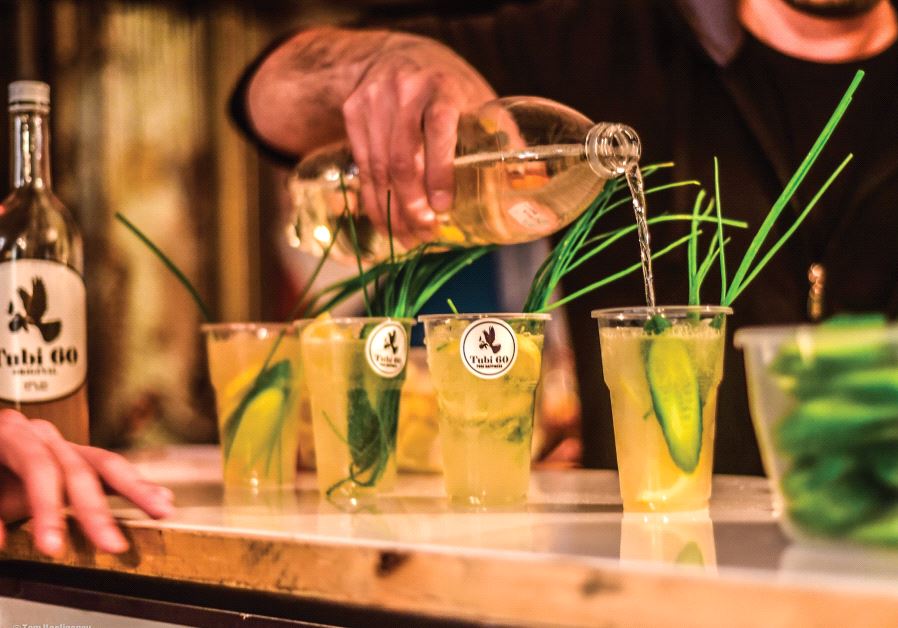 Tubi 60 is widely known around the world as one of the most popular Israeli cocktails. It is a piquant acerbic mixture of herbs, lemons, ginger, turmeric, clove, cumin, saffron, anise, and mint. Tubi 60 is a very special hard-liquor cocktail unlike any drink you have ever had.
Sabra Liqueur: chocolate-orange happiness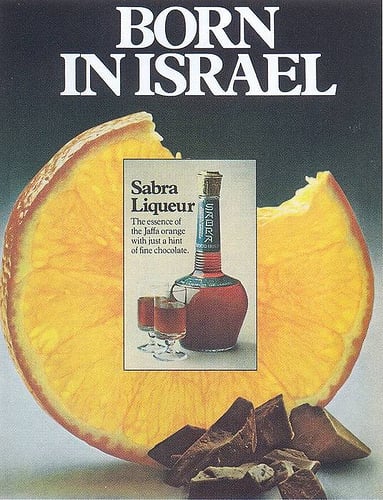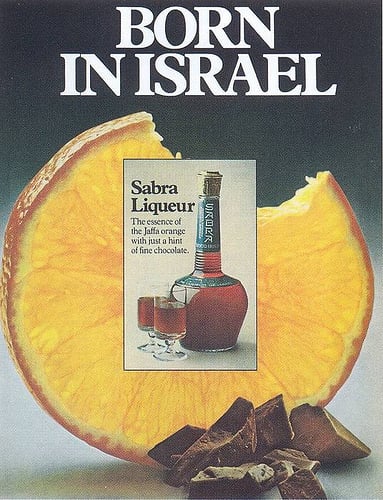 This flavored liqueur is exclusively produced in Israel. It has a very unusual, bittersweet taste that at first reminds you of dark chocolate, but eventually reveals a light citrus flavor. It is made using Jaffa oranges and is 30% alcohol by volume.
Mount Temple cocktail: sweet mystique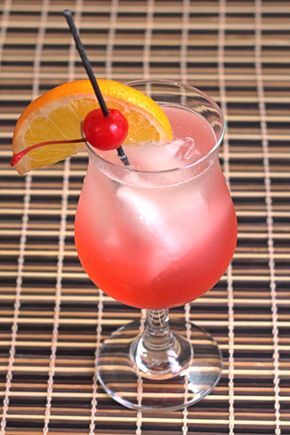 Moderately potent, this cocktail has a special sweet flavor and has been deemed ideal for women. Served with whipped cream, it looks quite romantic and even a little mysterious.
Made of tequila, Kahlua, and coconut liqueur, this mixture is perfectly compatible with an August or September visit to Israel. Choose a coastal bar with a beautiful seaside view and order a Mount Temple cocktail. A warm feeling of pleasant joy will enrich you, gathering and expelling all weariness and ill thoughts. Relax and enjoy this cocktail the next time you are in the Holy Land.
Polish Butterfly: hidden strengths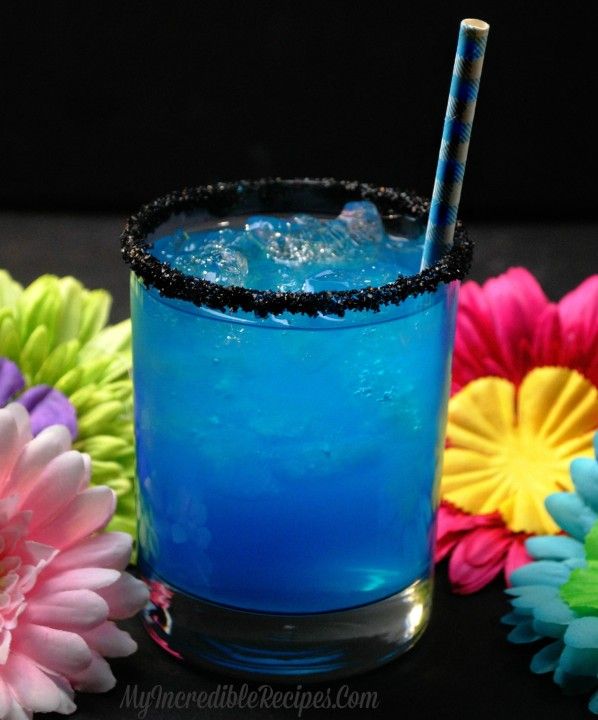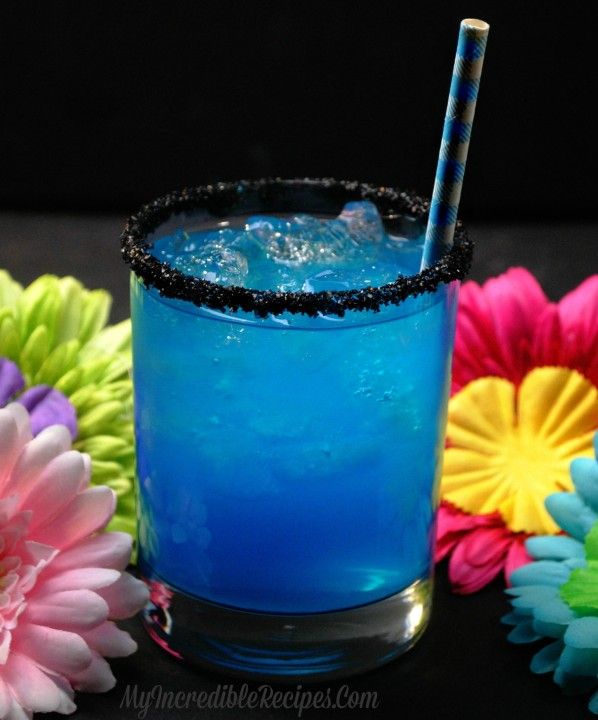 Strong and semi-sweet with a slightly sour taste, this cocktail is not as well-known as Tubi 60, but it is worth trying whenever you come to the region. It is made from vodka and Curacao liqueur with a splash of grenadine syrup. The drink is so simple and fresh that you can easily mix it with other non-Israeli cocktails with similar flavors. It feels like a summer juice, but it is actually rather strong. So, be careful not to drink too much!
Mediterranean Sour: a real man's drink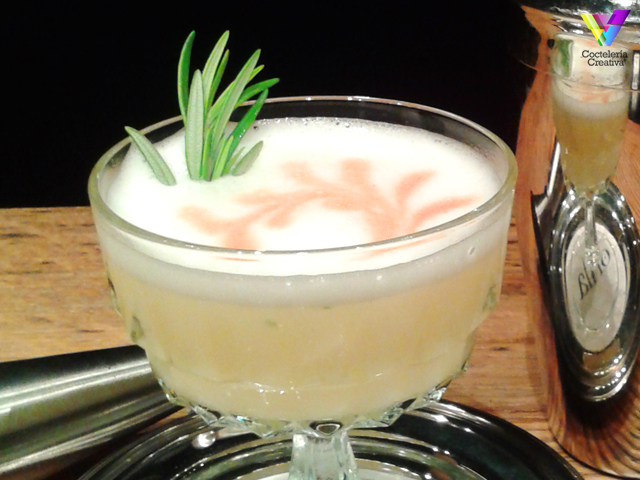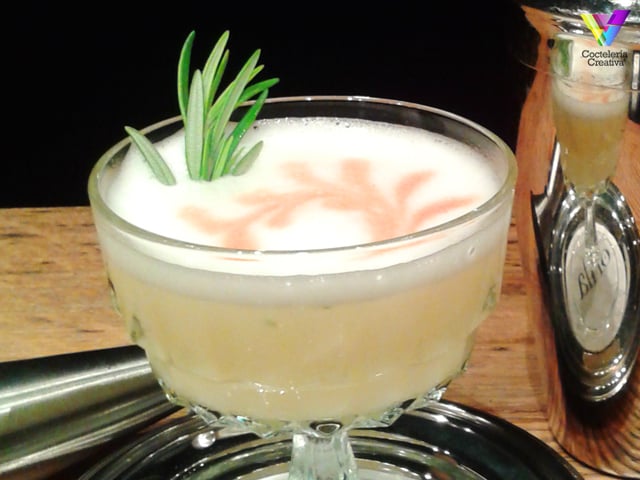 So different from the feminine Mount Temple, Mediterranean Sour is strong and bitter. It has a very specific herbal taste and is more often ordered by men. This cocktail is a complex concoction of Angostura, dry sherry, squeezed lemon, rosette wine, almond, and arak – giving it the traditional Mediterranean touch.