Jerusalem
This sacred city is a separate conversation. Shrines of three religions are located in its historical section: Christianity, Judaism, and Islam. Sometimes they are so close to each other you feel as if you're at the intersection of space and time.
The Old City of Jerusalem was built by King David in 1004 BCE. Jerusalem was thought to be the main city of the world, with its cultural, religious and historical heritage. Today, Jerusalem is a city that has experienced many changes since the time of its founding. Nowadays, the Old City is one of the most amazing places in the world as well as a significant focal point for Israel's tourism.
The city has a very special and even magical atmosphere that no other city in the world has. With its rich history, unique architecture and great cultural heritage, Jerusalem is a must-see site in Israel. Here you can experience the sacrosanct aura of Jewish, Christian, and Moslem religions – as well as colorful parks and alleys, bright streets, stone walls, glorious markets, ancient monuments, and picturesque views.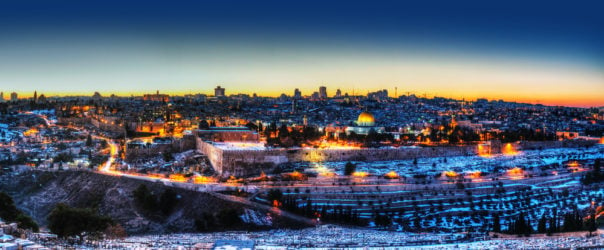 Sea
Israel is a country that has half its population living along the coast of the Mediterranean Sea. That situation has allowed a number of Israeli cities to become resorts – with developed infrastructure and a rich lifestyle. Tel Aviv and its suburbs are waiting for tourists day and night. As Israelis themselves say: "While Jerusalem prays, Tel Aviv plays, and Haifa works".
Tel Aviv is the complete antithesis of Jerusalem. Though they are cities of the same country and only one-hour driving distance apart, the difference in lifestyles is striking. Cosmopolitan, entertaining, cheerful and easygoing – Tel Aviv complements the regularity and gravity of Jerusalem.
After wandering around the streets of Tel Aviv, you can go to the shores of the Red Sea. The small resort town of Eilat will greet you with a drier climate than in Tel Aviv. Although the temperature is the same, the heat here is much more discernible.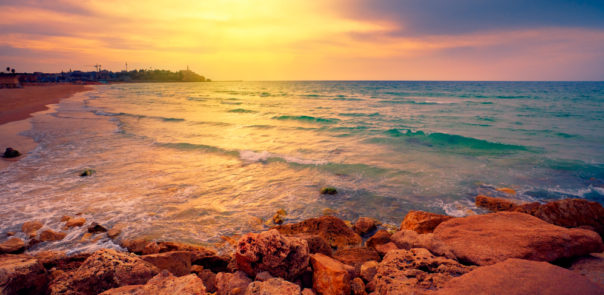 Festivals
There are many interesting mass events, festivals, and concerts during the summer in Israel. They mainly target foreign tourists who come here in considerable numbers.
Israel has all sorts of festivals for everyone to enjoy. Among them are:
Darom Adom Festival
Red Sea Jazz Festival
Eilat Bird Festival
Jacob's Ladder Festival
Israel Festival
Midburn
Sunbeat Festival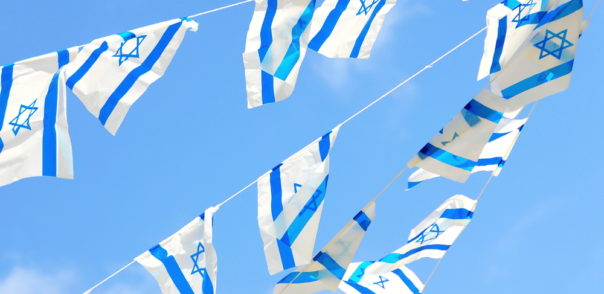 To Book your Trip
Contact our Travel Advisors: 1-800-789-7117