Jerusalem is a popular tourist destination in every season of the year.
While you are preparing for your trip and searching for the greatest spots to visit, we have already made a plan for you. Finding activities that entertain the whole family is always a challenge. Here is a list of the best tourist activities in Jerusalem that you can enjoy this winter.
Visit New Museums – For those who are willing to be aware of the latest cultural events, we offer a listing of the currently open museums in Israel.

Just off Yoel Solomon in Kikar, Musica is a Jewish Music Museum. There are several rooms which tourists are guided through and where they can learn about Jewish music from different countries. There is the possibility of a private tour, or having a self-guided one using headsets. There is also a VR room in the museum, where you can virtually make a visit to the Beit Hamikdash.
Hike in Jewish History – Take your lead from Israeli kids and discover Jewish history and the land's connection to Jewish History.  Explore the caves, wander the beautiful landscapes, hike and run though archeological sites.
Participate in activities that involve the entire family. Become part of Eden Family Hike with Shani Taragin & Esti Herskowitz, guides who will show you incredible places and give a lot of information. You will have a chance to wander through Ella Valley, the place famous for the story of David & Goliath. You will also have an opportunity to walk through the ancient city of Itri and visit the caves that were an escape route during the Bar Chochba revolt.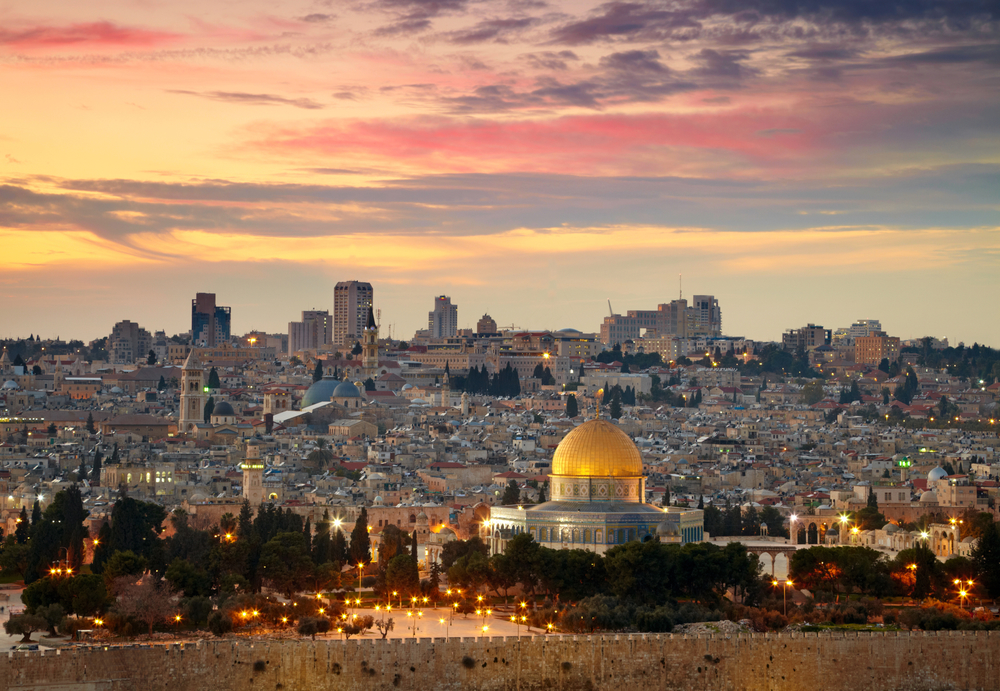 Experience Volunteering – Jerusalem is famous for supporting different volunteer activities to help charities. So, there are various ways to do something useful for the community. You can take part in Yad Sarah Visitors' Experience where your children can build a walker to donate to Yad Sarah, while they see different movies about charing and volunteer projects and activities of Yad Sarah, like Pantry Packers (reservations should be made in advance) or Ohr Meir & Bracha (Thursdays).  If you'd like to have lunch, visit Haruzim Cafe owned by people with disabilities at Shekel.
Know More About Israeli Artists – You have visited Judaica store many times, but you had never visited the artists in their studios to see how the art is made. For those who like silver Judaica, take a studio tour in Nadav Art. If you prefer embroidery more, then Efod Gallery Shop. In case you like Judaica woodworking, then plan to visit the Workshop – Gush Etzion.